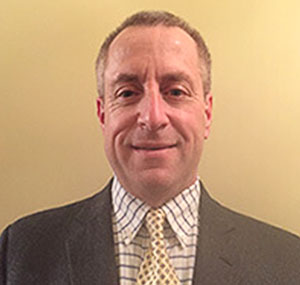 Dr. Joseph Micallef
Dr. Joseph Micallef is board certified by the American Board of Podiatric Medicine. He attended medical school at the New York College of Podiatric Medicine, earning his Doctor of Podiatric Medicine (DPM) in 1988. After graduating he completed his residency in podiatric medicine and surgery at St. Albans VAMC in Brooklyn, NY. Dr. Micallef has hospital affiliations with Jamaica Hospital Medical Center and Physician's Choice Surgical Center. He is also involved with the podiatry residency program at Jamaica Hospital. His practice supports Spanish, Urdu, and Hindi speakers.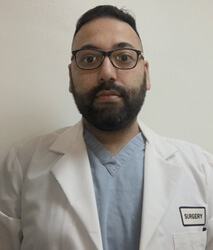 Dr. Wiqar Farooqi
Dr. Wiqar Farooqi joins Dr. Joseph Micallef at his office in Ozone Park. Born and raised on Long Island, NY Dr. Farooqi has completed his bachelors from Stony Brook, NY and graduated from New York College of Podiatric Medicine in 2011. He has completed a 3 year residency in Podiatric surgery from Bellevue and Woodhull Hospitals in NYC. He is currently board qualified for ABPM.
Post residency, Dr. Farooqi has worked for Albany Medical Center where he dealt closely with a diabetic population. He is fluent in Urdu and Hindi. He has recently relocated back to New York City. In his spare time, he is a violinist and currently plays with the Jackson Heights Community Orchestra in Jackson Heights, NY.